Take the Lead's Head Start Online Puppy School has been carefully designed to cover as much detail as possible for new puppy parents!
Throughout the course you will learn about the importance of appropriate socialisation, exposure and confidence building, basic obedience such as sit, drop, wait and recall, how to overcome common puppy problems, preventing separation anxiety, crate training, toilet training and much more! 
Have access to online checklists that will help you through every step of the way! Need further assistance... We are only an email away! Have access to our qualified trainers right at the end of your finger tips... We are here to help!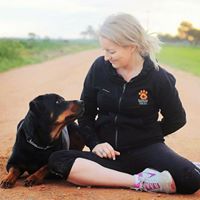 I invite you to come along on this journey with me! After many years of raising litters of puppies through Guardian Angel Animal Rescue and hosting Puppy Pre-School's through vet clinics and training organisations, I have created a great understanding about how to raise confident and well developed puppies! 
This will not be your regular puppy pre-school... We leave the health components to the veterinary professionals and we solely focus on creating well balanced puppies that will be able to adjust to your every day life. 
We aim to provide you with a personalised experience so you are not just enrolling in an online course, but you will have access to our accredited canine trainers too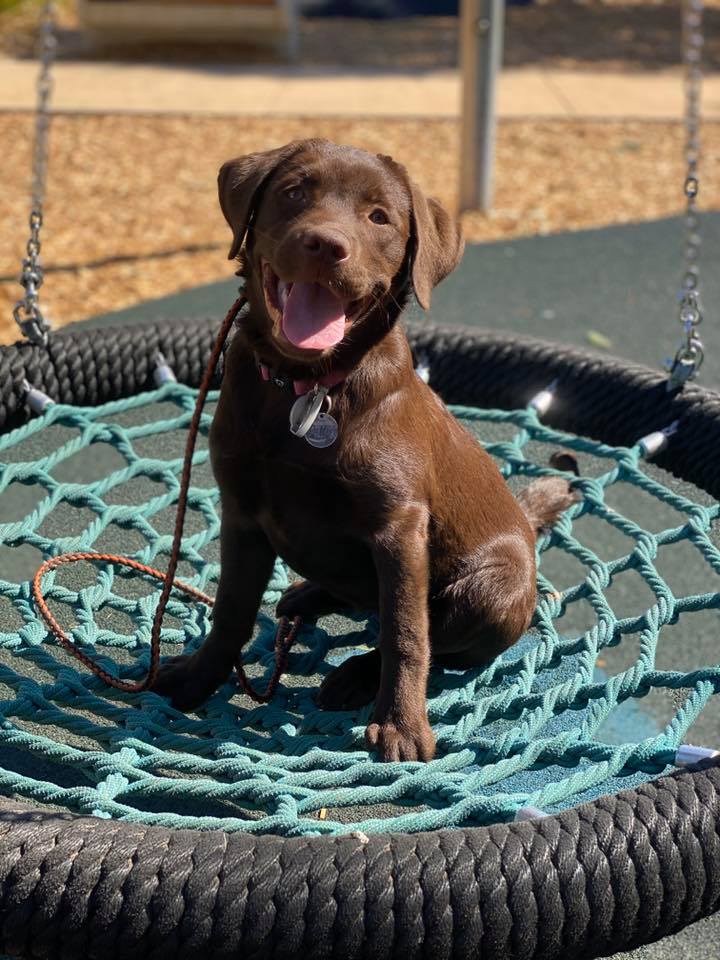 Exposure Training
Explore ways to make your puppy blossom in confidence through our carefully planned exposure section!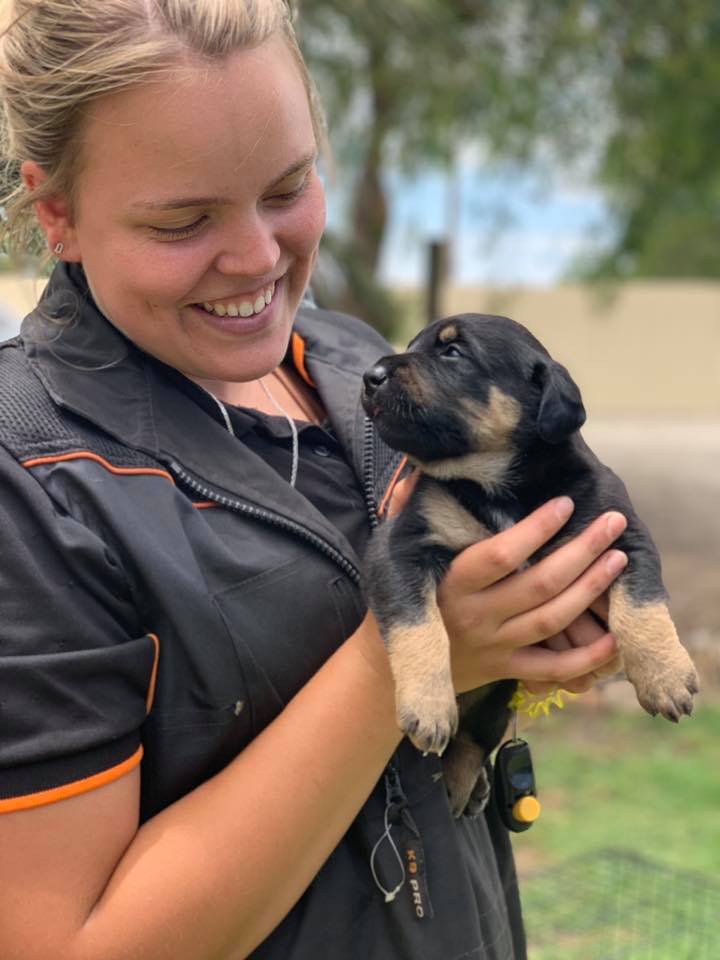 Learn about the importance of puppy raising protocols before the puppy even enters your home! 0 - 8 weeks is a very critical period in their lives!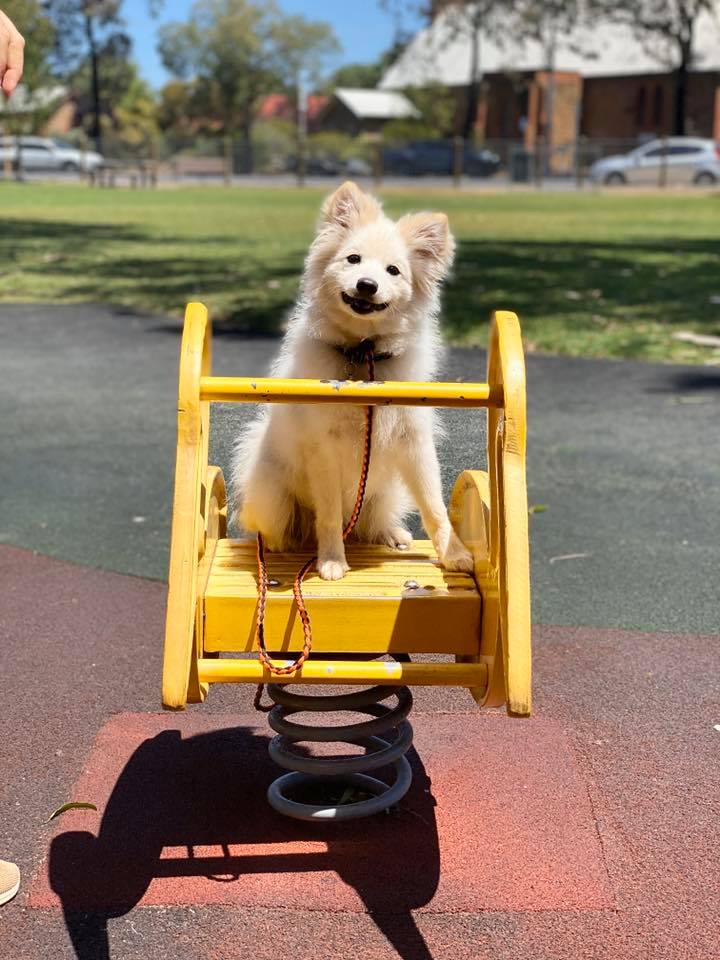 Confidence Building
Learn how to teach your puppy basic obedience cues such as sit, drop,